Anyone who uses the internet has experienced targeted marketing.
Have you ever searched on Google for a product, say new shoes, then used your phone to browse Facebook, only to find lots of ads of nice new shoes?
That is targeted marketing!
What makes this form of marketing so powerful?
Many business try serving online ads, social ads or email marketing.
But who do you serve those ads to?
You could try to target people by demographics like age, gender, income group.
But as a business you can serve ads, to customers who you already know are looking for a particular product or service.
Now that is a powerful concept!
Targeted marketing can provide a huge return on investment for businesses, especially in the sales and retail industry.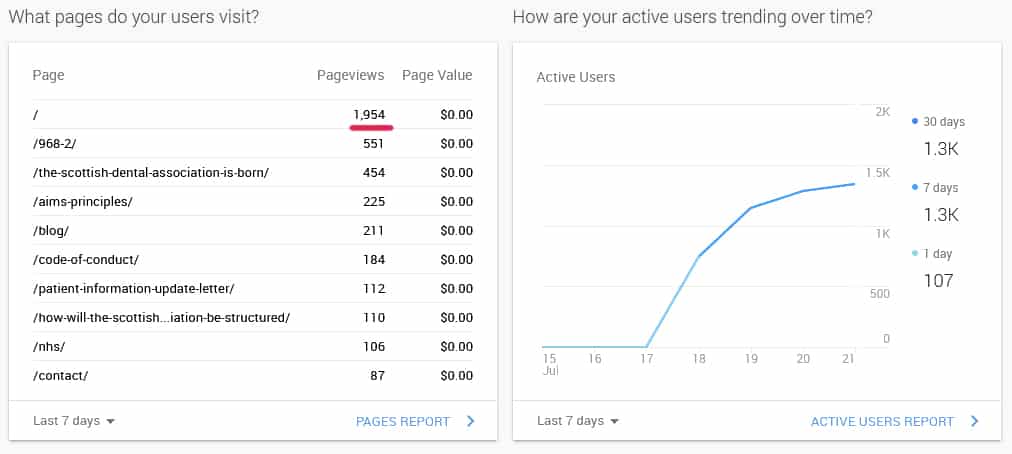 Target the right customers at the right time!
Want an example?
We helped a local food delivery business with a basic email marketing package to help them retarget existing customers.
This generated a 600% return on investment in just 2 months.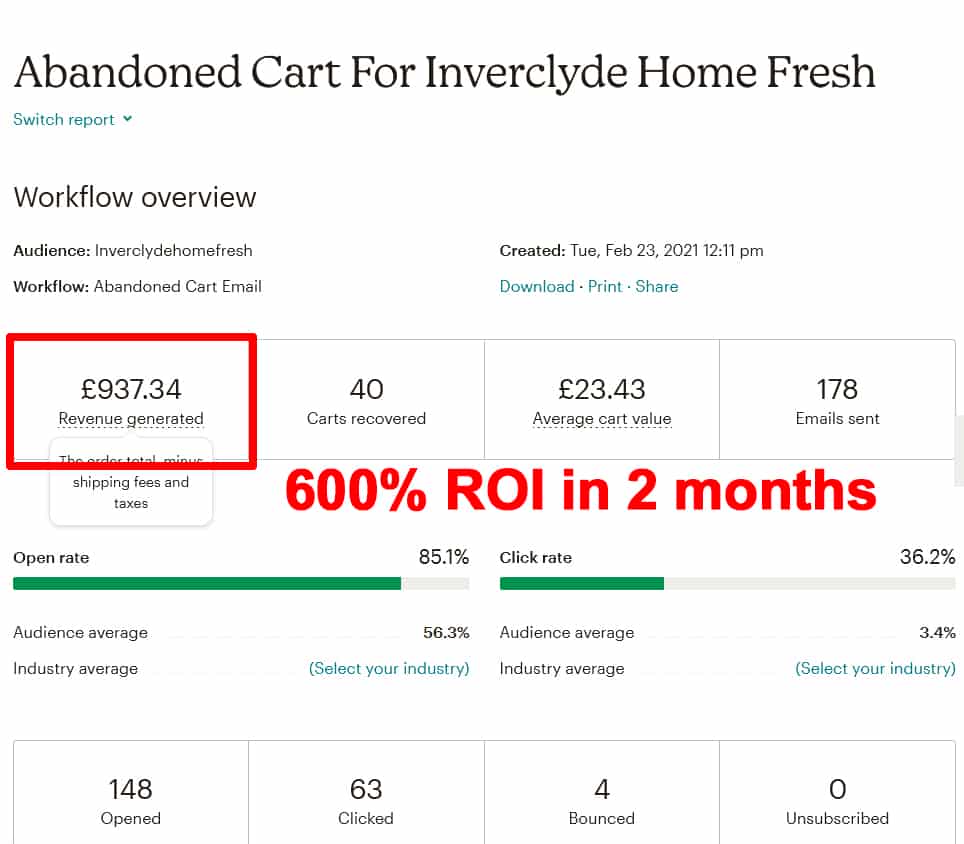 That means for the cost of our email marketing campaign, they made x6 times that amount in just 2 months as a result.
Want to know how we can help you boost your sales?
Contact Design Hero today if you want to increase conversions in your business through targeted marketing techniques.