Email marketing, such as newsletters, are one of the most under-leveraged forms of targeted marketing.
I can already see you imagining spammy emails promising dodgy PPI refunds and double glazing offers.
But wait!
When done right, newsletters are a great way to reach and retain a loyal audience.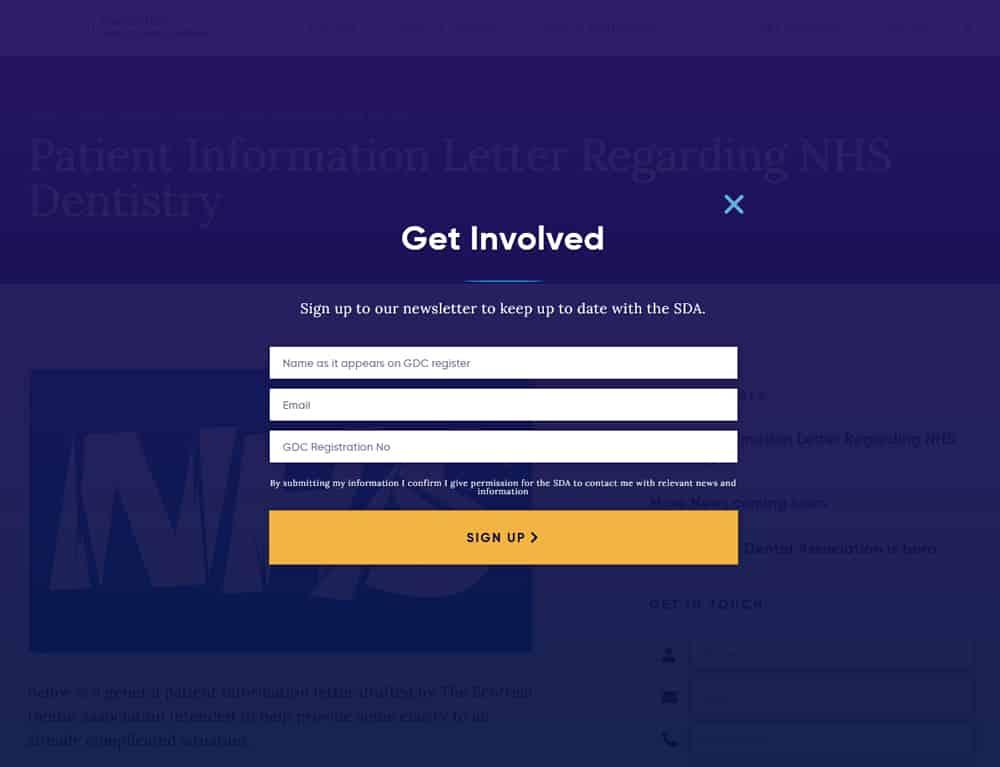 You might have a successful website and be ranking well on Google; email marketing is still a great way to:
target new customers
retain existing customers
create new business opportunities
advertise your products and services
drive new enquiries.
You can deliver real value to your customers, and encourage them to return to you for sales later down the line, and even give you an immediate return in terms of site traffic.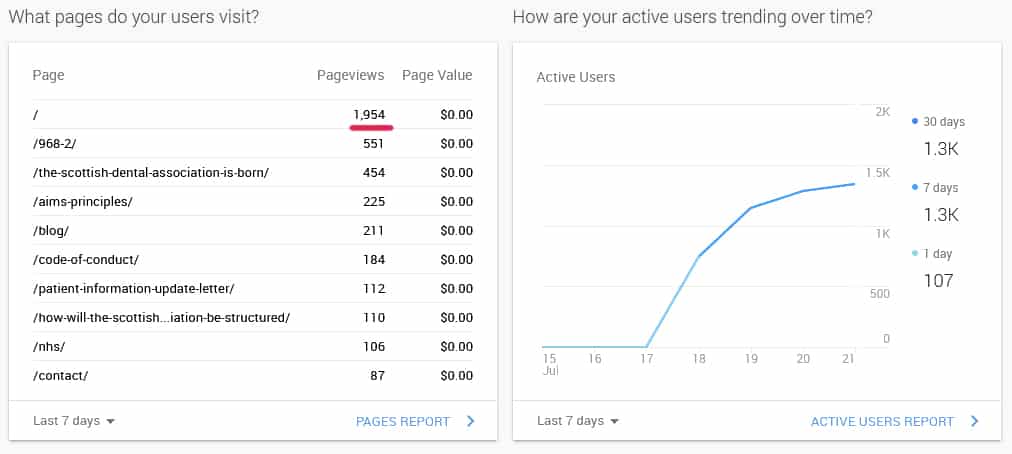 With the right tools and expertise, you can automate the whole process and use data to determine the content and return on your time.
Get in touch with Design Hero to start your own email marketing campaign.