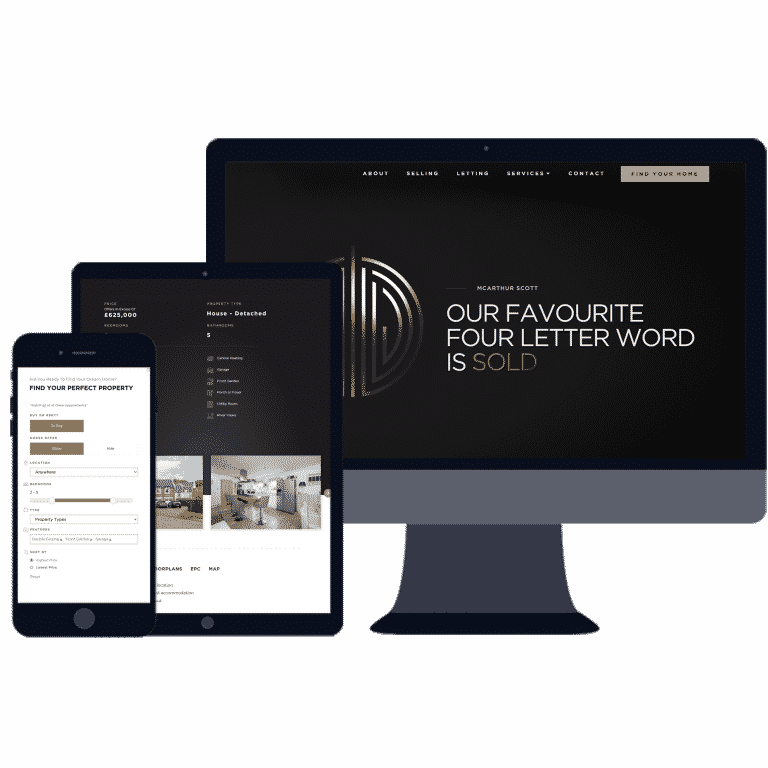 Powerful portfolio websites to showcase your best work.
Don't get me a wrong, a well designed gallery website is a great way to take your online portfolio to the next level. But you didn't come here just because you need the best portfolio website. You came here because you want to grow your business. You came here because...

✉ You want more enquiries
⌛ You want to stop wasting time on admin
🔥 You want to show off your stunning portfolio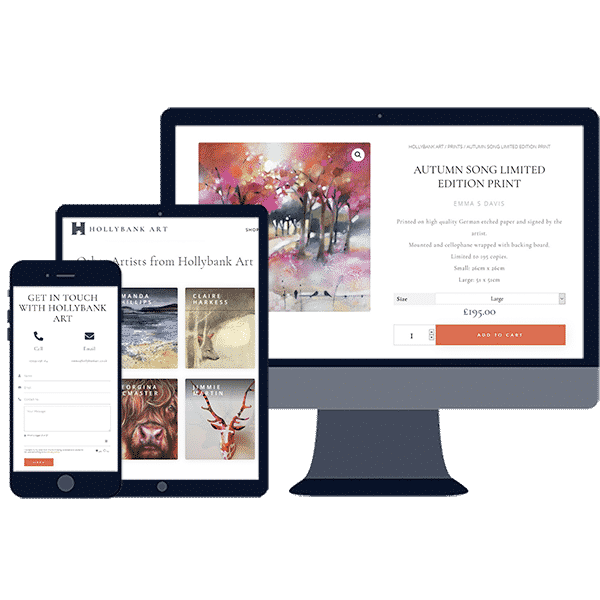 The best portfolio website designers to show off your best work
Gallery websites from Design Hero let you show off your portfolio or services with stunning image and media galleries. This is a simple, affordable gallery website for business or personal use which shows off your entire portfolio, images, videos and other multimedia without distraction. Design Hero will bring your business to life with the best portfolio website designs to showcase your services.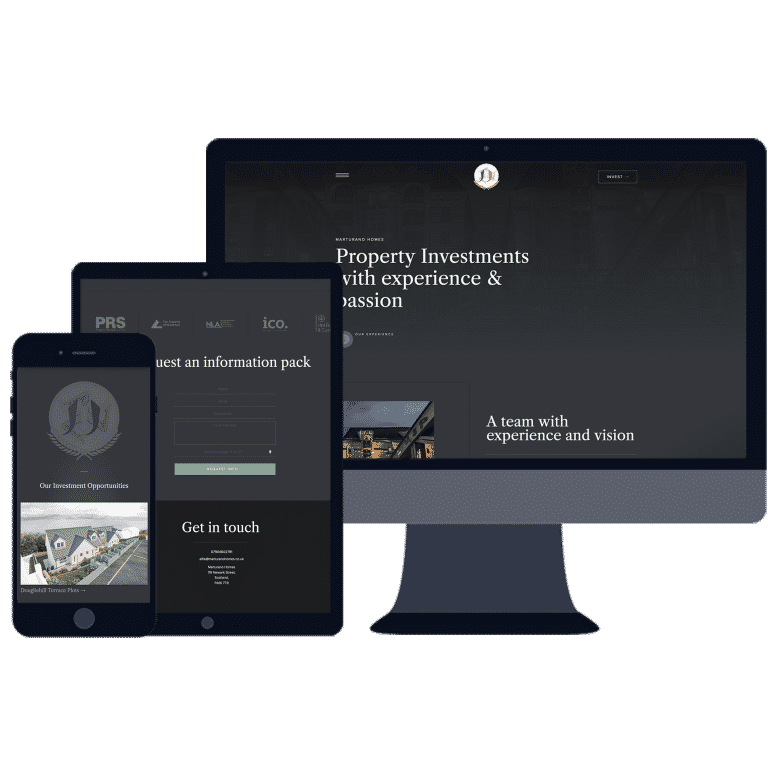 Our web designers specialise in gallery websites for small businesses
Different businesses need to show off their portfolio in different ways. A new gallery website design can be perfect for different businesses such as:


Architects portfolio websites
Photographers gallery websites
Artists gallery websites
Videographers portfolio websites
Fashion Blogs and portfolios
Weddings gallery websites
Property Investment portfolio websites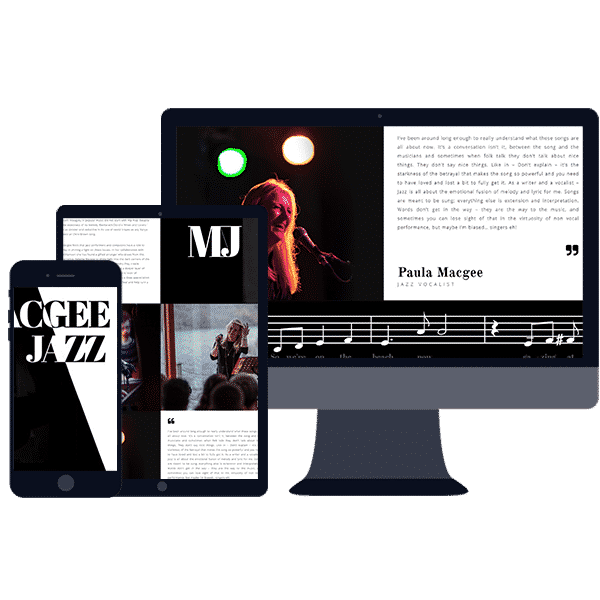 The best portfolio websites will help you stand out online....
There are several ways to show off your portfolio on your website.


Image Galleries
Video Galleries
Media Carousels and Sliders
Lightbox Popups
Get in touch with Design Hero to find the best way to build your gallery website and show off your portfolio online!