Working with the School of Beauty and Beauty Salon
I'm thrilled to announce I'm working with Angela from the Beauty Lounge and School of Beauty to launch a new website promoting the next generation of beauty courses. I'll also be investigating the School of Beauty's brand with a brand refreshment project.
About the School of Beauty
The School of Beauty offers a range of skill-based, theory and practical beauty courses, both certified and for fun. This innovative beauty industry business operates from within the Beauty Lounge on Dalrymple Street, Greenock.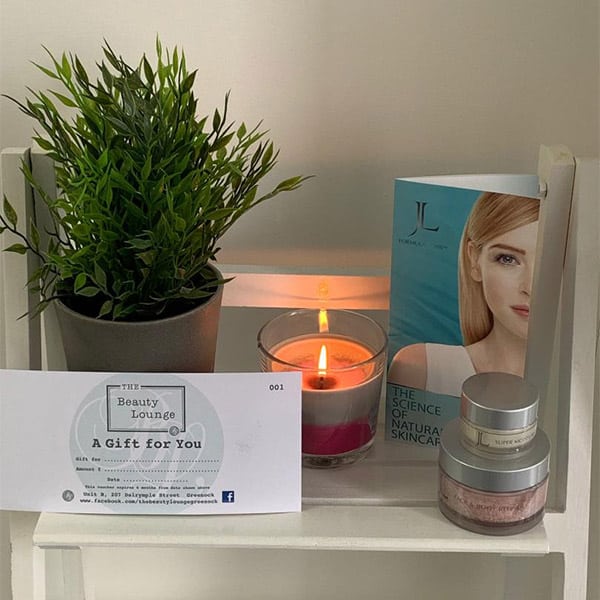 What I'll be doing for School of Beauty
Starter Website
Brand Refreshment
Logo Design
Hosting & Support
New website coming soon (currently under construction)
Watch this space for a full Success Story coming soon…