Why isn't my website appearing on Google?
Hey, Nick here from Design Hero! 👋
A huge congrats on your completed website!
So first of all, why isn't your website on page 1 of Google and why isn't anyone visiting your website?
There are lots of reasons why your site might not be performing well on Google rankings:
Google takes time to find your site and display it on the search results page.
Your site's content doesn't match the user's search terms or intent on Google.
There are thousands of other competing businesses who all want to appear higher up the search page.
So you want more enquiries from your website?
Some pro advice from a web designer and digital marketing expert with 15 years experience:
It's not enough to launch a website and forget about it!
A well-tended website will grow your business and generate enquiries...
A good website is a bit like a sailing boat ⛵
If ignored, your website will drift along slowly by itself…
But if you want your business to go places, you need to set a destination and make small adjustments now and then to stay on course.
If you do this, your new website will take your business to all sorts of new wonderful places!
Let me put it another way:
Just because you've opened a fancy new restaurant, doesn't guarantee anyone will walk in the door. 🚪
So if you want to see traffic to your website, you need to make sure people know you're open for business!
When someone asks me why they aren't getting traffic to their website, the first thing I always ask is:
"What have you done to promote your new website?"
How are you promoting your new website?
Unless you market your new website, there's a chance nobody even knows it's there.
Any website, new or old, requires a well thought out and planned online strategy, not to mention traditional forms of advertising such as print, and word of mouth.
Digital marketing is essential to the success of your new website and your business.
In days gone by business would have put up billboards, built sings, hired people to wave flags and shout.
Nowadays the best way to get more business is digital marketing:
How to get more enquiries from your website
Here are 5 suggestions for increasing your website traffic and boost your Google Rankings and how they benefit your business: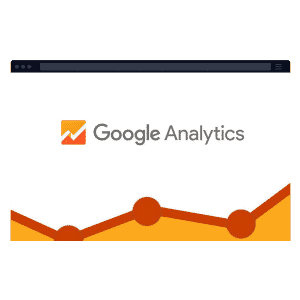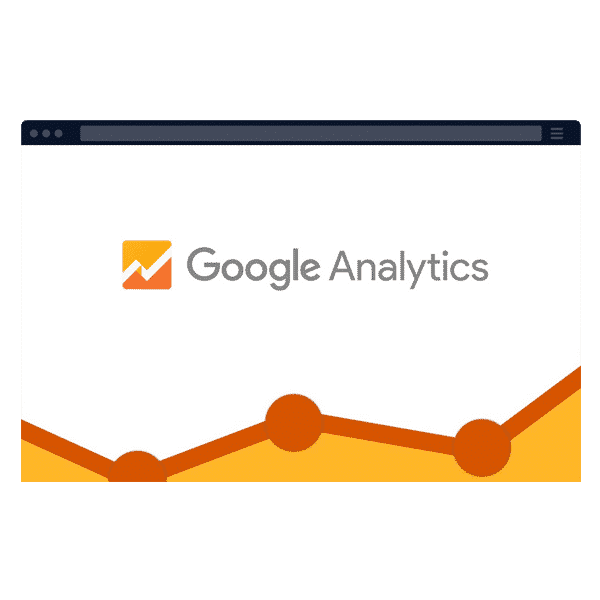 Google Analytics gathers data about your website traffic, which is vital to form a strategy for SEO (Search Engine Optimization).
It can take months to gather data so it's better to install Analytics even if you don't plan on using it, than to have no data available when you need it.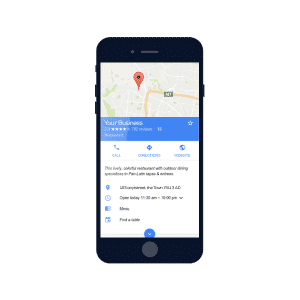 Google maps listings are one of the easiest ways to get enquiries. Make sure you've set up a google maps listing through Google "MyBusiness" in every location you operate, and complete out your profile 100%.
Bonus tip: add a new photo every 2 weeks to refresh your listing.
You can do this one yourself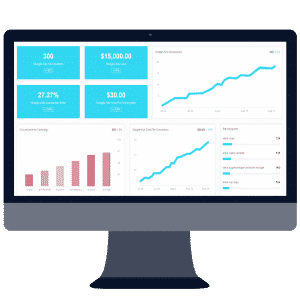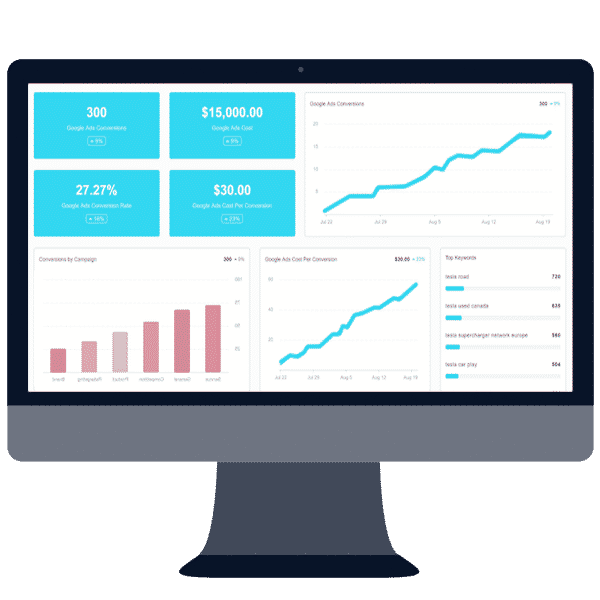 One ways Google ranks sites is the links leading back to your website. If your website is new it will take years to build up domain ranking naturally. You can speed this up by encouraging useful links from relevant websites. Beware: building bad links from unrelated or spammy websites has the opposite effect!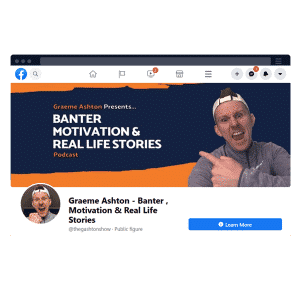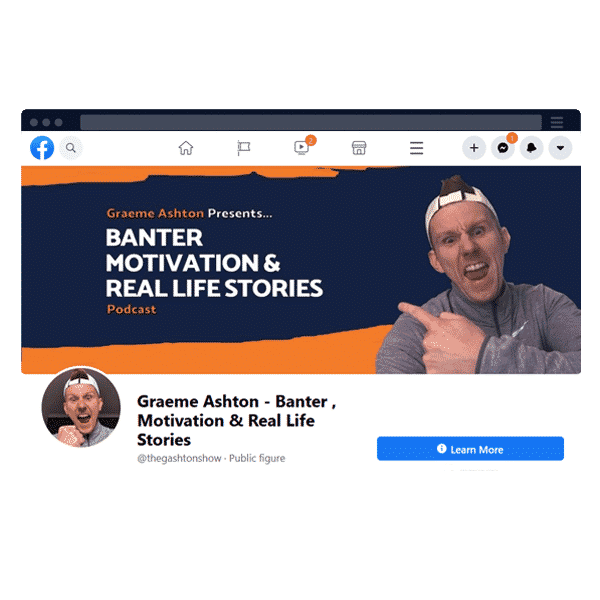 Google considers your social media marketing when ranking your website, so it's a good idea to set up at least a Facebook or Instagram and link it back to your website. Post at least  once a week with your recent products and services, or industry related news
You can do this one yourself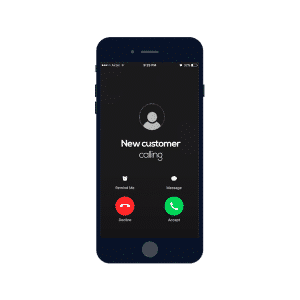 "Local Citations" are business directory listings for your business which lead back to your website. This helps Google to build a profile of your business, and improves your rankings on Google Search
You can do this one yourself
These 5 tips will help you get leads from your website
90% of my new business clients do all of the above within the first 6 months of launching a new website,
because they want as many enquiries as they can get.
The effects are cumulative, so the earlier you do them, the more benefit you get from them!
click the link below if you want to discuss any the above!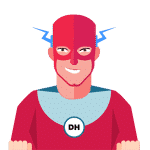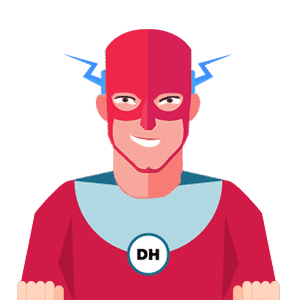 Want more of my

free

marketing tips?
Join a growing community of 700+ members for…
Free Downloads
Marketing Hacks
Quick Tips