🚀 So You've launched a new website, now what?
So you've launched your shiny new website, it looks fantastic and your super excited to let it loose into the world wild web!
Fast forward one month ⏩ …
You can't find it on the first page of Google and hardly anybody is visiting the site?
What the damn hell? 👿
This is one of the most common things I hear from clients after launching a new website.
There's nothing more disheartening than investing time and money in your brand new website, and no one notices it's there.
Here are 5 ideas you can do to boost your website and get more enquiries…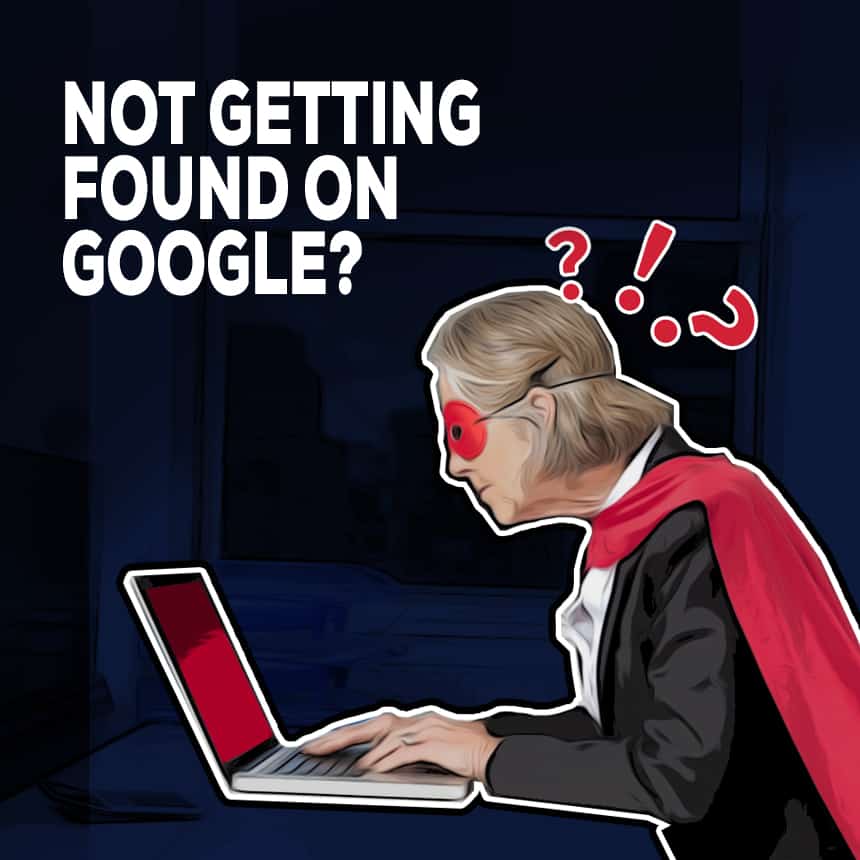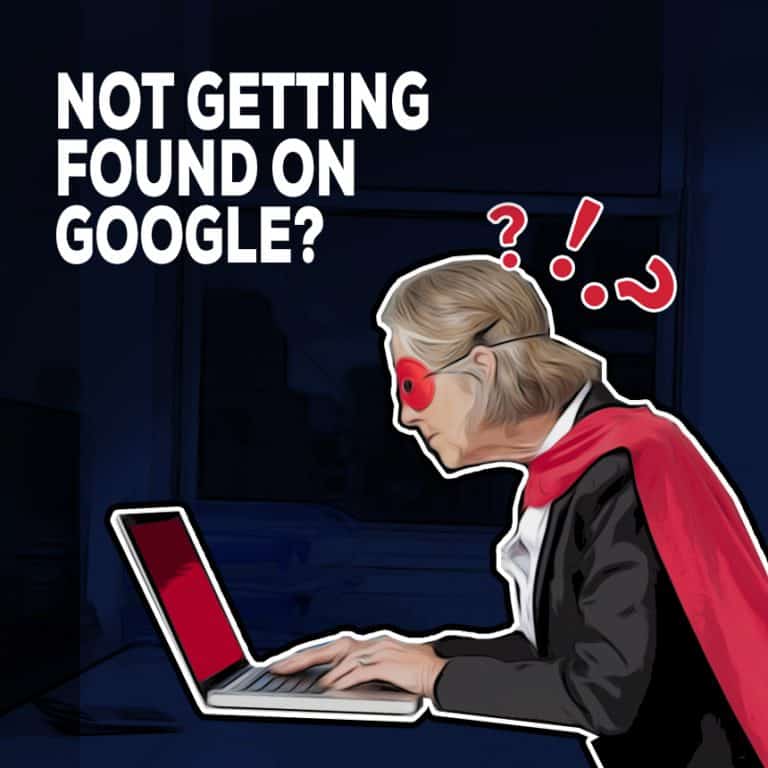 Why you can't find your website on Google
When a user searches for a keyword such as "Holiday house in Scotland" Google displays a list of results in order:
Your Google ranking depends on how your website ranks compared to your competitors.
There are basically 3 main reasons why your website isn't on Google or isn't performing well in Google rankings. Here are the most common:
1 Your website is too new
Google can take from a few weeks to 3 months to find your site and display it on the search results page.
When
2 Website Content poor, thin, or off topic
You don't have enough content on your website to rank for the keywords people are searching for, so Google isn't sharing your website on the results page.
3 Not enough backlinks to your website
There are thousands of other competing businesses who all appear higher up the search page. Your website hasn't built up enough backlinks to build domain authority and domain ranking.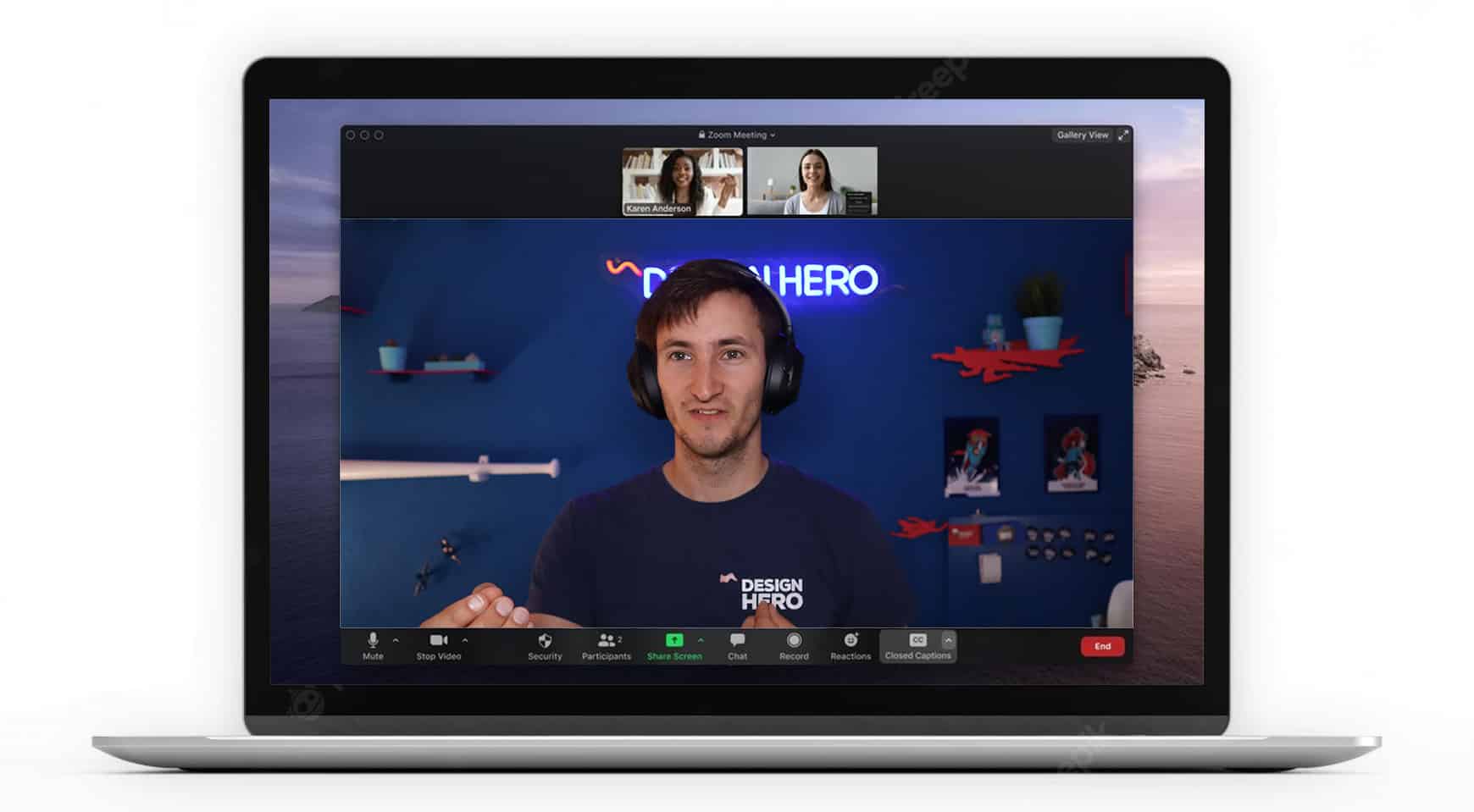 Still not sure why your website isn't ranking on Google?
If you're still not sure why your website isn't appearing on Google, or if you just want to get the most out of your website, you can book a free SEO audit with Design Hero and we will tell give you a free consultation and SEO strategy session.
Contact Design Hero for a free SEO Audit

PLUS a 30min SEO strategy session