🚀 So You've launched a new website, now what?
So you've launched your shiny new website, it looks fantastic and your super excited to let it loose into the world wild web!
Fast forward one month ⏩ …
You can't find it on the first page of Google and hardly anybody is visiting the site?
What the damn hell? 👿
This is one of the most common things I hear from clients after launching a new website.
There's nothing more disheartening than investing time and money in your brand new website, and no one notices it's there.
Here are 5 ideas you can do to boost your website and get more enquiries…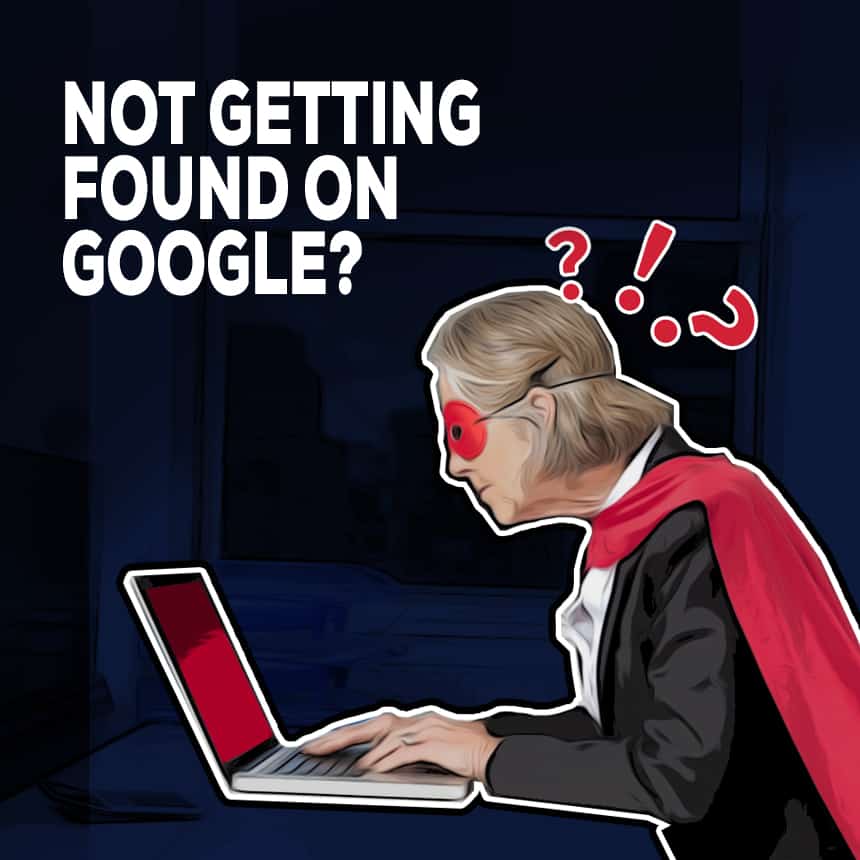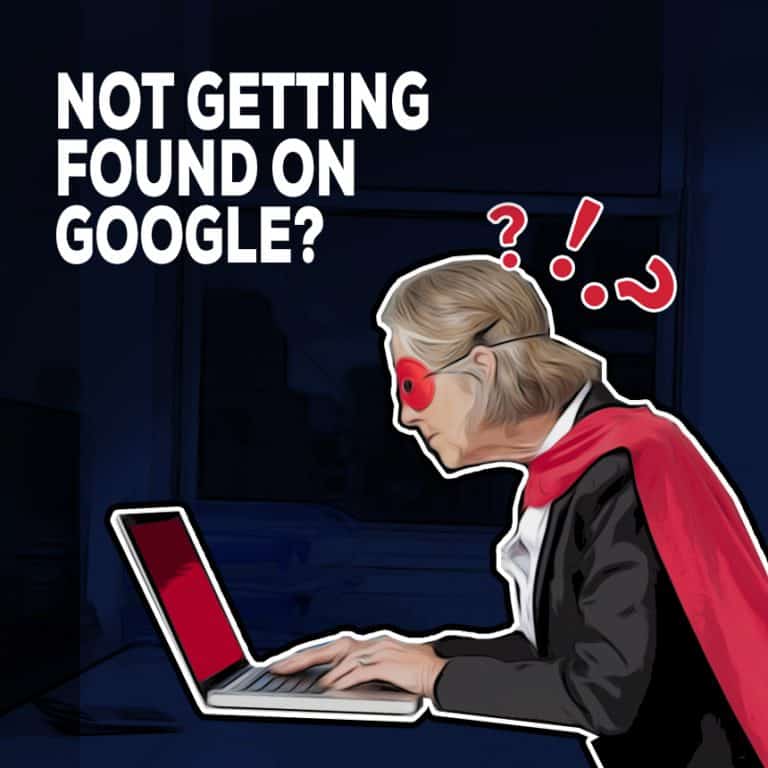 So you want more enquiries from your website?
Hey, Nick here from Design Hero! 👋
A huge congrats on your completed website!
Some pro advice from a web designer and digital marketing expert:
It's not enough to launch a website and forget about it!
Not getting visitors on your new website?
A good website is a bit like a sailing boat ⛵ If ignored, your website will drift along slowly by itself…
But if you want your business to go places, you need to set a destination.
Just because you've opened a fancy new restaurant, doesn't guarantee anyone will walk in the door. 🚪
If you want to see traffic to your website, you need to make sure people know you're open for business!
👣

How to get more traffic for your website…
Here are 5 suggestions for increasing your website traffic and boost your Google Rankings and how they benefit your business:
Analytics gathers data about your website traffic, which is vital to form a strategy for SEO (Search Engine Optimization).
It can take months to gather data so it's better to install Analytics even if you don't plan on using it, than to have no data available when you need it.
Create Google Maps Listings
Google maps listings are one of the easiest ways to get enquiries. Make sure you've set up a google maps listing through Google "MyBusiness" in every location you operate, and complete out your profile 100%.
Bonus tip: add a new photo every 2 weeks to refresh your listing.
You can do this one yourself
One of  the ways Google ranks sites on the search page is by the number and quality of links leading back to your website. If your website is on a new domain it will take years to build up domain ranking naturally. Linkbuilding speeds up this process by manually building links back to your website.
"Citations" are business directory listings for your business which lead back to your website. This helps Google to build a profile of your business, and improves your rankings on Google Search
Google considers your social media presence when ranking your website, so it's a good idea to set up at least a Facebook or Instagram and link it back to your website. Post at least  once a week with your recent products and services, or industry related news
You can do this one yourself
These 5 tips will help you get leads from your website
90% of my new business clients do all of the above within the first 6 months of launching a new website,
because they want as many enquiries as they can get.
The effects are cumulative, so the earlier you do them, the more benefit you get from them!
click the link below if you want to discuss any the above!
How to get The most "bang for your buck" from Digital Marketing
I've combined several SEO and website optimization products into one handy package to give you the best bang for your buck 💰
When used together, the benefits of these activities are amplified.
If you're not ready to commit to a sustained monthly SEO campaign yet,
Then I recommend this one-off SEO package to get your website off to a
flying start after launch: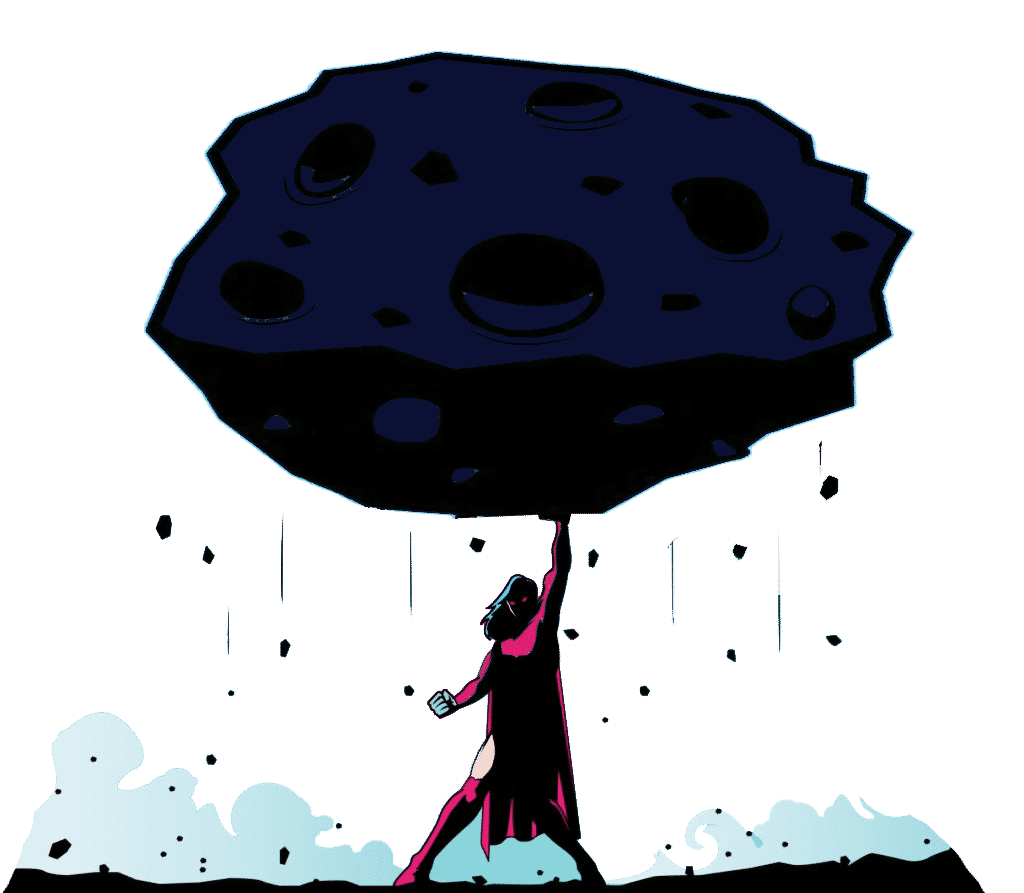 "Strong Start" SEO Booster
Increase website traffic, Boost your Google Rankings, Reach new customers with this SEO package.
35% off when bought together.
✅ Google Analytics set up
✅ Optimize Google Maps listings
✅ LinkBuilding
✅ X100 Local Citations
Get in touch if you want to pick my brains about of any the above, or click the link for more info!