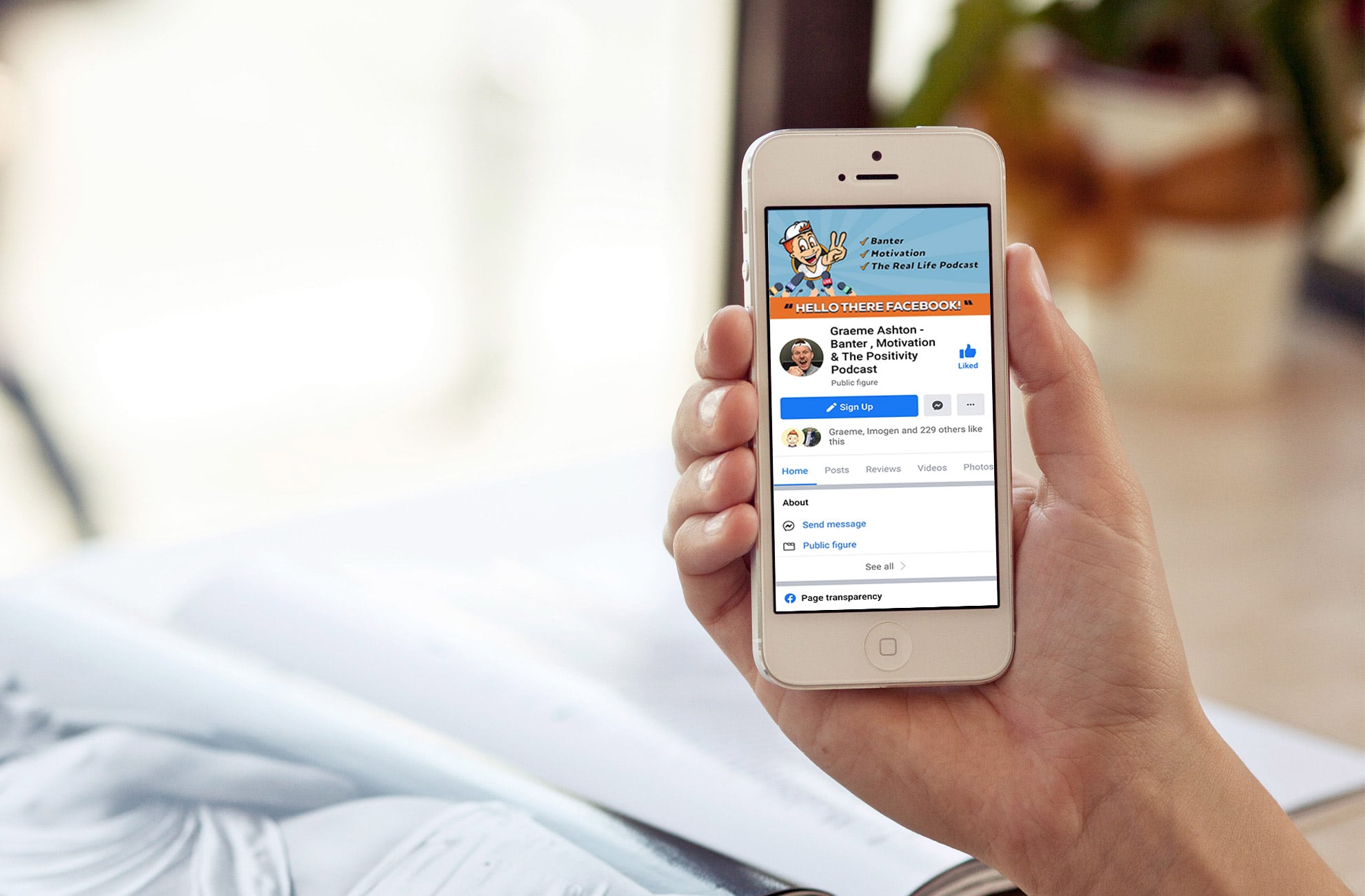 It's vital that you're reaching new customers on as many platforms as you can.
There are many social platforms which you can use to boost your business and drive growth.
Each platform is unique and has it's own secrets to master to leverage the most out of your social media marketing.
You can expand your marketing arsenal with business profile pages on Google, Facebook and more. 👍
Get in touch with Design Hero to get started. 🦸‍♂️🦸‍♀️