I'll let you in on a top tip I always tell my clients:
Good photography can make or break your business.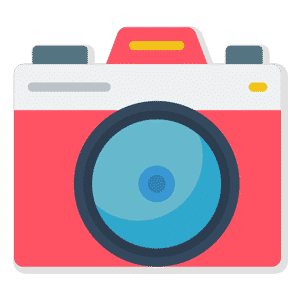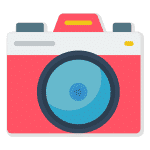 It might be a cliche, but a picture really does paint a thousand words.
Blurry, obscured or amateur photos is akin to wearing a crumpled old suite to work, and your customers will not be impressed!
Low-quality photography can put customers off your business completely but the opposite is also true
Professional photography can turn a customer on the fence into a sale.
Many modern phones are capable of taking high-quality imagery suitable for websites, but there is more to photography aside from image quality.
good photography takes a discerning eye for composition, colour and context.
If you're not confident in your eye for photography Design Hero can supply a photographer for a personal or business project, just get in touch!