Automate your marketing, 🤖 inform your users 💡 and deliver real value 🤑 to turn each sale into a loyal returning customer, with targeted marketing from Design Hero.
When done right, newsletters are a great way to reach and retain a loyal audience.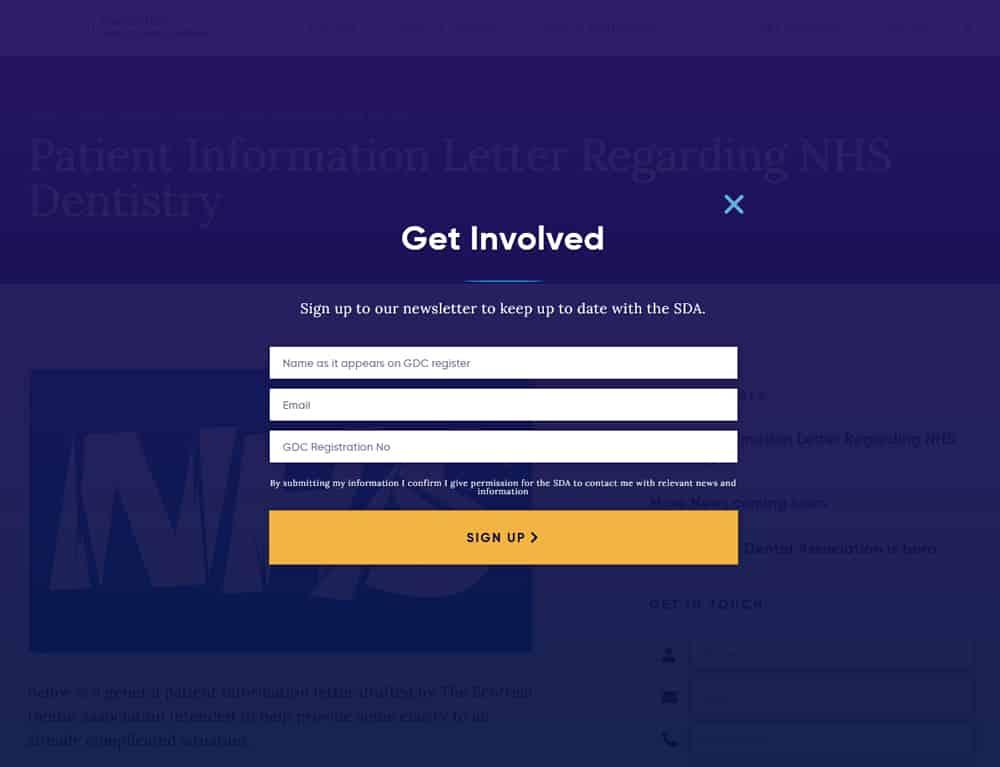 I'll help you use MailChimp to automate your marketing emails and gather loyal returning customers.
You can deliver real value to your customers, and encourage them to return to you for sales later down the line.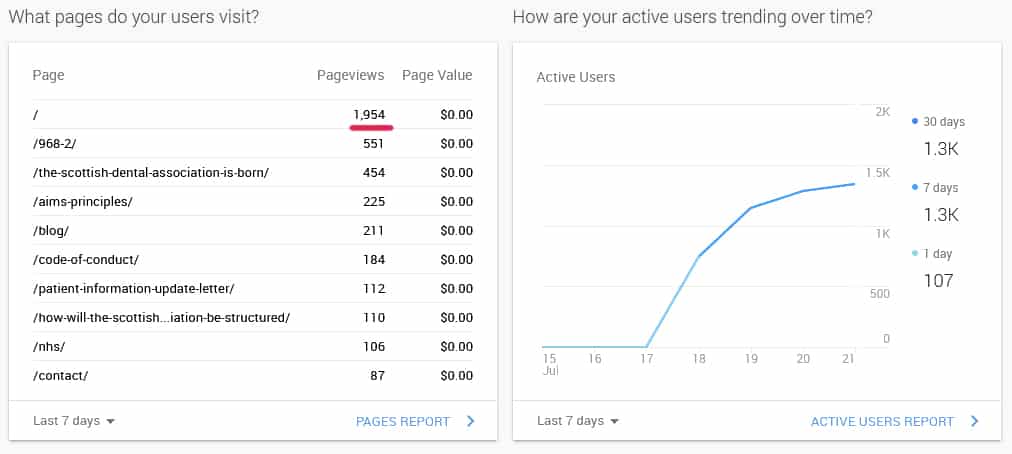 I can even help you automate the whole process and use data to determine the content and return on your time.
Get in touch with Design Hero to talk about Mailchimp Marketing.