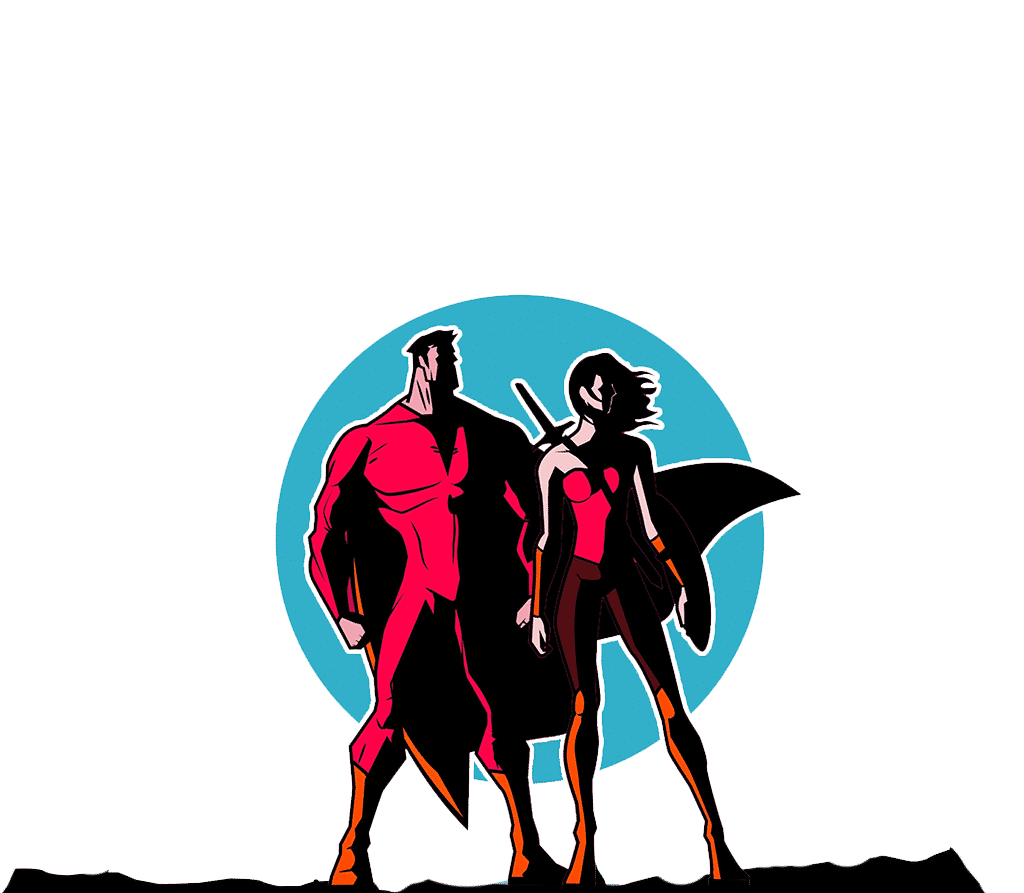 Free SEO audit & Marketing Strategy call
Speak to your very own SEO sidekicks
★★★★★
Nick listened to my aims & was friendly, patient and approachable throughout. Very impressed with response times and he delivered the final product within the timescales set, despite me changing my mind several times! This investment in a professional website will significantly increase sales and save me a huge amount of admin time. Wholeheartedly recommend Design-Hero, no hard sell, just a nice guy who really knows his stuff!
★★★★★
Design Hero have been a fundamental aspect in getting my business off the ground. Not only did they design a great quality website for me, they also helped me with the marketing strategies and walked me through everything I needed to do! I was beyond happy with their services and would recommend them to any and everyone who needs help designing a personalized website and marketing their business!
★★★★★
You have been so patient with us trying to work out exactly what we want. You were so quick. Would 100% recommend your web design services to anyone building their own website. You are:- A Hero!
★★★★★
Phenomenal from start to finish with our innovative branding and website. Everything was designed with excellence. The service provided after the website design was fantastic, Can't recommend enough.
★★★★★
Delighted with my new website, DH went above and beyond, putting up with my unsociable hours and my ever-changing thoughts. had two enquiries through the site already.
★★★★★
True professionals… They made my company vision a reality… The logo and website are fantastic. Turnaround time, communication and payment terms were great… we have decided to outsource all our marketing projects to Design Hero. I will highly recommend!"
★★★★★
Design Hero have completely revamped our website and social media platforms. So happy with the sales since it launched, We've had over 1500 pound since it started! Design Hero has been a breath of fresh air since we moved from our last web company . Our sales are growing every month and goals are being updated every month as we continue to succeed online. All credit to nick and his team.
★★★★★
Nick to me is a hero, working with him was a pleasure, and end results fabulous. Can't thank him enough. Would highly recommend if looking to get yourself a website!
Interested in what SEO can do for your business?
Think SEO is something only Big Biz can afford? Think again! Design Hero specialises in SEO packages for small businesses.
Our affordable monthly SEO packages have transformed local businesses just like yours into unstoppable online juggernauts.
SEO = More leads
More leads = More Sales
More Sales = Business Growth
Book your free discovery call to find out what strategies and activities will generate the most leads for your business…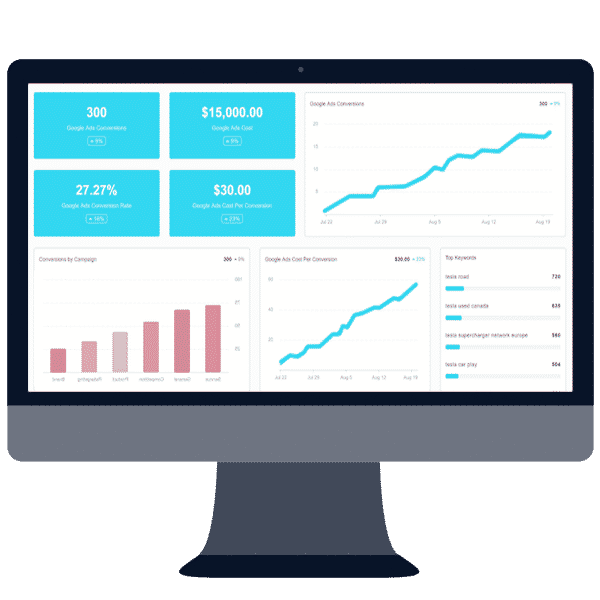 But be warned: we can't save everybody…
SEO requires long term vision and commitment to business growth. We work with a limited number of SEO clients and we only work with those who are serious about growing their business;
We Only Work with Businesses who are serious about Growth
If this sounds like you, book a discovery call below to see if we're a good fit!