Book A Free SEO audit & discovery call
Interested in what SEO can do for your business?
Think SEO is something only Big Biz can afford?
Think again!
Design Hero specialises in SEO packages for small businesses.
Our affordable monthly SEO packages have transformed local businesses just like yours into unstoppable online juggernauts.
SEO = more leads
More leads = More Sales
More Sales = Business Growth
Book your free discovery call to find out what strategies and activities will generate the most leads for your business…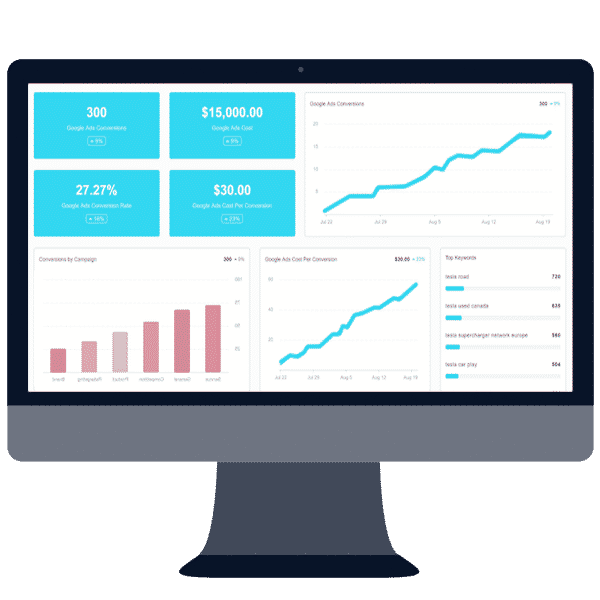 But be warned: we can't save everybody…
SEO requires long term vision and commitment to business growth.
We Only Work with Businesses who are serious about Growth
We work with a limited number of SEO clients and we only work with those who are serious about growing their business;
If this sounds like you, book a discovery call below to see if we're a good fit!
Read our SEO FAQs to find out if SEO is right for your business...
How Do Design Hero SEO Packages Work?