Working with a new client
I'm thrilled to announce I'm working with John from Superior Maintenance Services to launch a new website for his next level maintenance services. I'll also be investigating his brand with a brand and producing printed graphics and business stationery.
I'm looking forward to taking their business to dizzying new heights, though it looks like they may have that covered already! 👇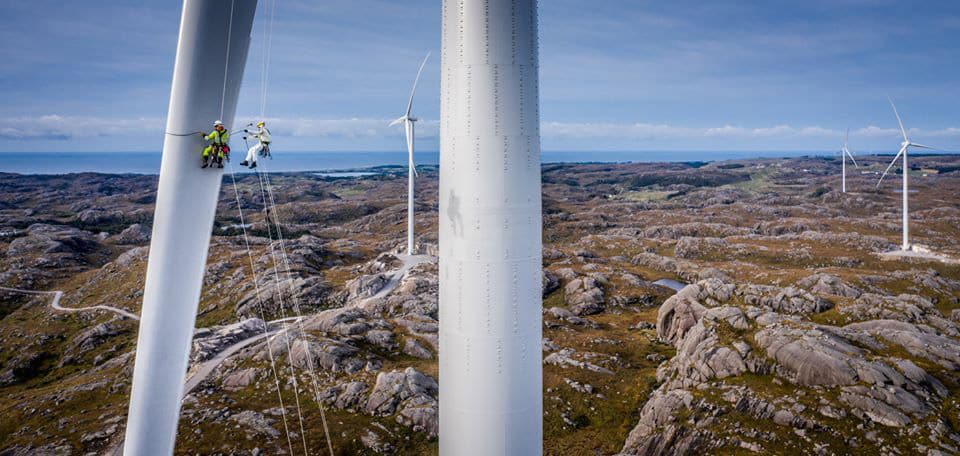 About Superior Maintenance Services
Superior Maintenance Services offer a range of maintenance services including:
Facilities Management
Renewables
Life Extension
Alternative Access
Inspection
Their maintenance services are renowned throughout the renewables industry as being first in class and John has big ideas on how to grow his business. I'm looking forward to putting them into practice!
What I'll be doing for Superior Maintenance Services
Brochure Website
Hosting & Support
Brand Refreshment
Logo Design
Business Cards
Business Stationery
Watch this space for a full Success Story coming soon…
In the meantime, you may be interested in how I made 1 simple change to his logo to stand out against the competition…