Another Successful Website Launch
Shell Scheme Scotland's new website has just launched into the cloud!
It's just in time for their 39th Wedding anniversary. Here's the happy couple:
👇 👇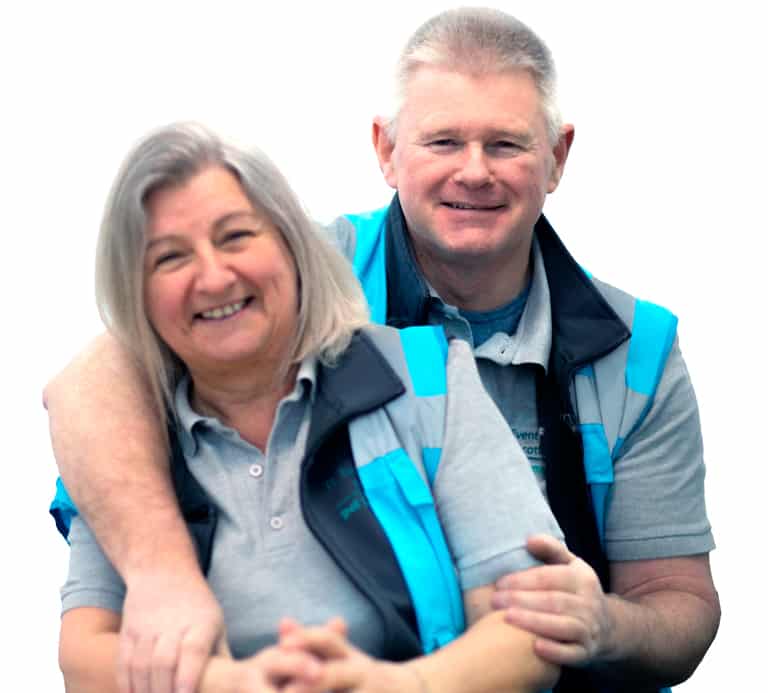 Graeme and Karen hire equipment & set up exhibition spaces and displays for events across the UK.
Their attention to detail, calm demeanour under stress, and customer focussed service is legendary in the events industry across Scotland and beyond. As they like to say: "problem" is not in their vocabulary.
I know this to be true first hand, as Graeme and Karen helped ensure that my own very special day ran smoothly. I know every business likes to boast that their clients are family, but in this case it's true! Graeme & Karen are my wife's aunt and uncle.
We already know about their professionalism, but what really sets them apart from their competition is the sense of fun they bring to setting up events.
I wanted to capture all of this in the brand and website, and show how the Shell Scheme Scotland team provide superior service, go above and beyond their competition, and have fun while doing it.
The results certainly speak for themselves: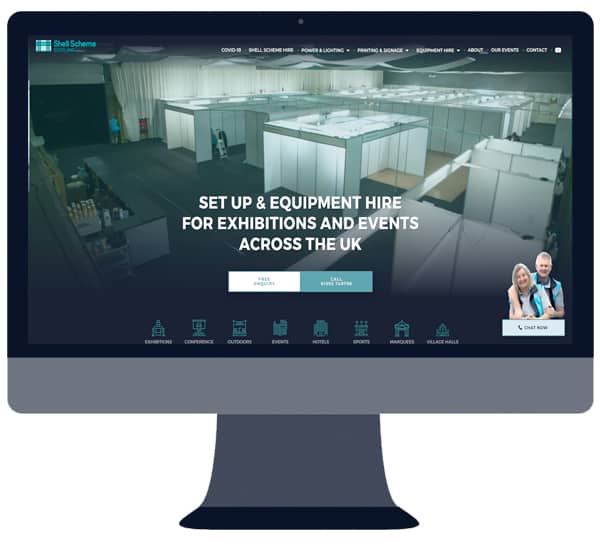 It's packed full of neat features, including an innovative COVID-19 response page for the events industry
Mission Accomplished, Bravo team!
A huge congrats to Graeme and Karen and the whole Shell Scheme Scotland team. 🎊
You can find out more about the whole web design project: I've added them to my hall of heroes, with a case study on their successful web design project.🏆