A new website for an Inverclyde business.
It's fair to say Alfie was unsatisfied with his previous website:
His previous website leaned heavily on an Italian theme, and failed to convey the extensive expertise and passion behind Alfie's business, and wasn't helping to convince potential investors.
His brief had been ignored and he just about fed up of web designers.
But investing in any property is something that nobody approaches casually.
He needed a website which was professional, and trustworthy, and helped to inform potential investors of his passion and experience in property development.
Alfie approached me to design and build a new website for his business which would convey a sense of gravitas, showcase his successful projects, and promote his portfolio of investments.
There's a whole new website coming soon…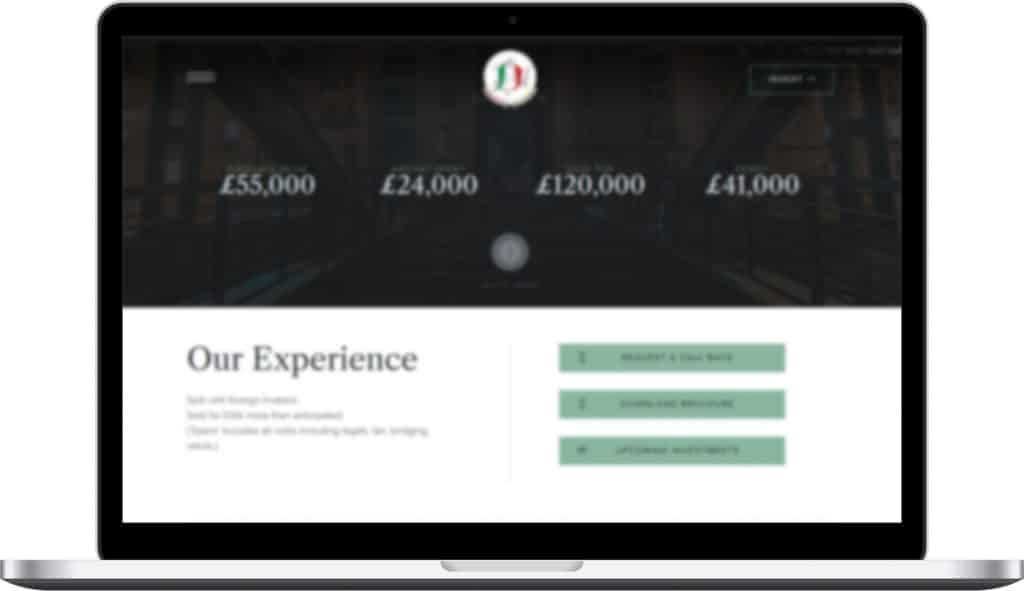 The new website will use a dark, minimalist palette and elegant fonts, and present Marturano Homes investment opportunities with clear, concise messaging, and a strong sense of brand identity.
Want to see Alfie's new website?
Here is Marturano Homes new website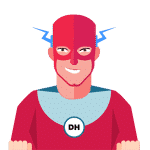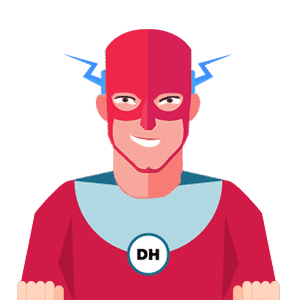 Want more of my

free

marketing tips?
Join a growing community of 700+ members for…
Free Downloads
Marketing Hacks
Quick Tips