Working with a new business in Greenock
Angela makes soft furnishings from her store in Greenock, through a variety of services:
Curtains

Blinds
Custom Fabrics
Cushions
Tiebacks
Wallpapers
Decor
Fitting Service
She's ready to take her business to the next level and Design Hero is helping out with a new business website.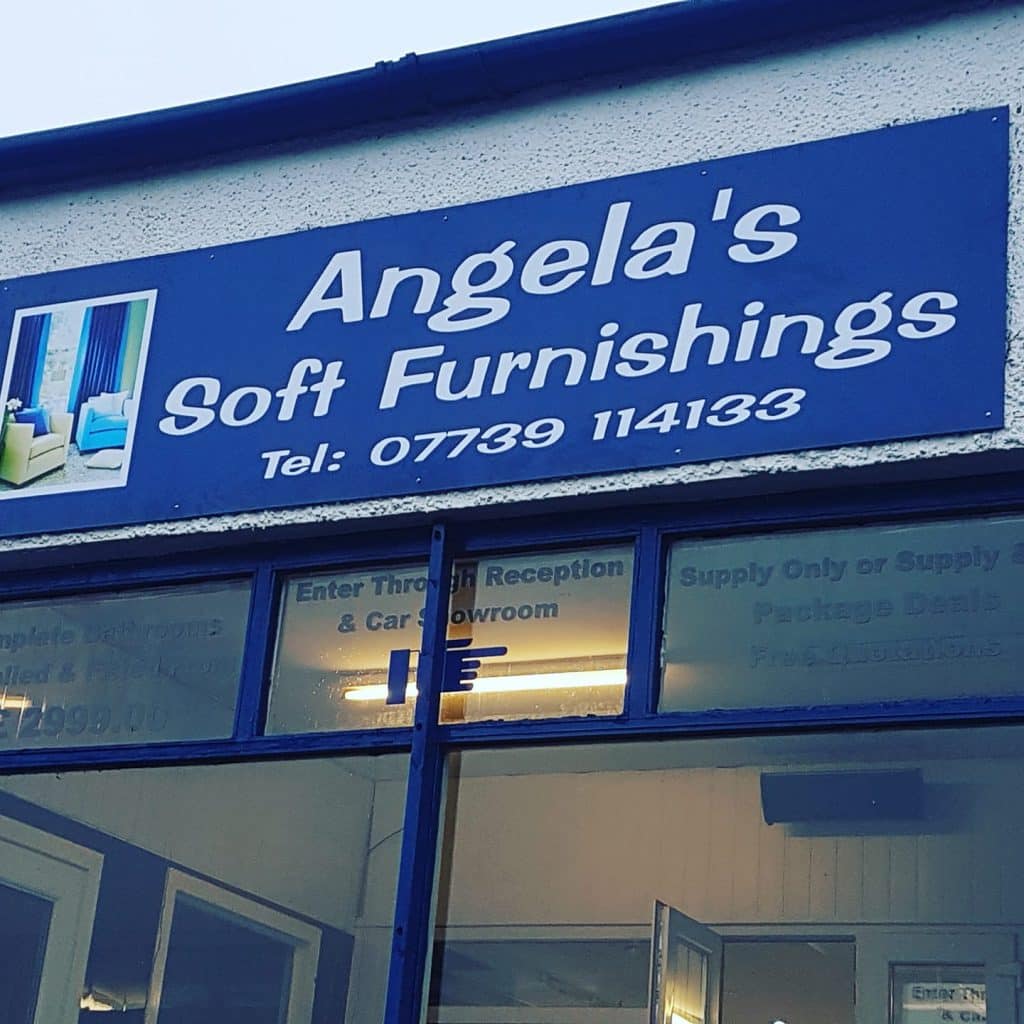 I'll be helping Angela expand her business with a new service led website for her soft furnishings business in Greenock, with the help of Clyde Coast Design.
What do I mean by service led?
I mean a website that promoted her services and encourages sales.
That means:
This will really help Angela's growing business to convey the quality on offer, from handmade curtains and fabrics to a full fitting service.
Full case study coming soon, join the newsletter for further updates!
👇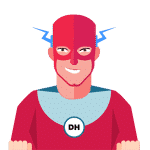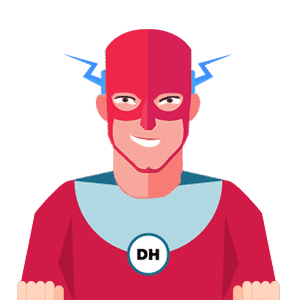 Want more of my

free

marketing tips?
Join a growing community of 700+ members for…
Free Downloads
Marketing Hacks
Quick Tips