E-Commerce website development for Inverclyde Home Fresh
Jordan's customers can buy their products online via the newly designed e-commerce website for Inverclyde Home Fresh which now supports a number of online payment options to make the online purchase process as seamless as possible.
"This is a last lifeline for people. People who can't get out and about at all can't wait for weeks for a supermarket delivery slot, so they're looking to local businesses. All the traffic from supermarkets is now going to local businesses, which is great. It's good to see people doing well but it's a horrible situation."

Jordan O'Neill, Home Fresh Inverclyde.
Jordan drives across Inverclyde and Argyll to deliver fresh produce and essential items such as adheres to COVID-19 health and safety regulations, knocking the door, leaving a wee dish to collect cash, and standing several steps back.
Jordan and the team are planning to add a list of essential items – like teabags and coffee – to their website so that people can order these too.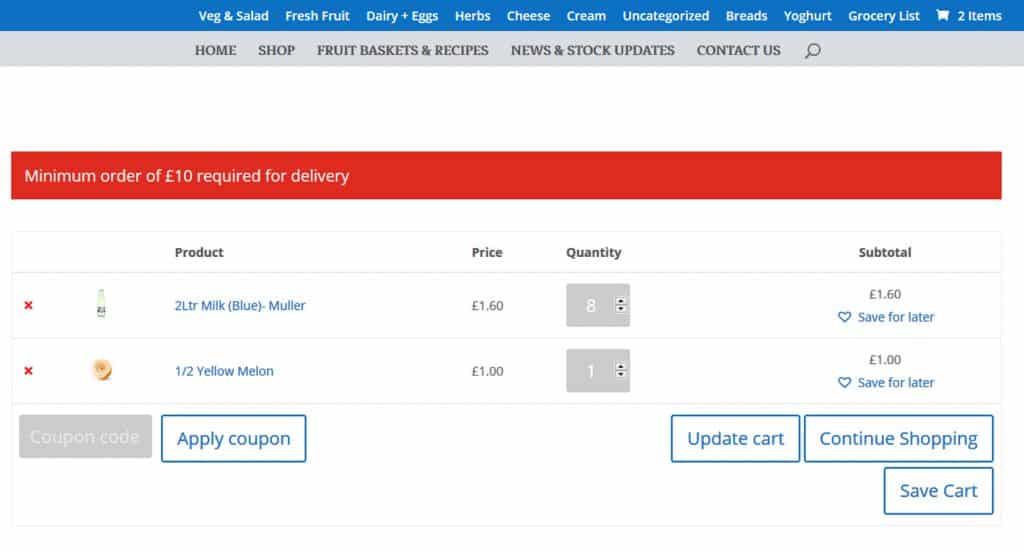 Jordan added: "It's been non-stop.
"I've been working from 2.30am until 10pm sometimes.
"I really hope that the new customers who have chosen to use the business will come back when things start to go back to normal."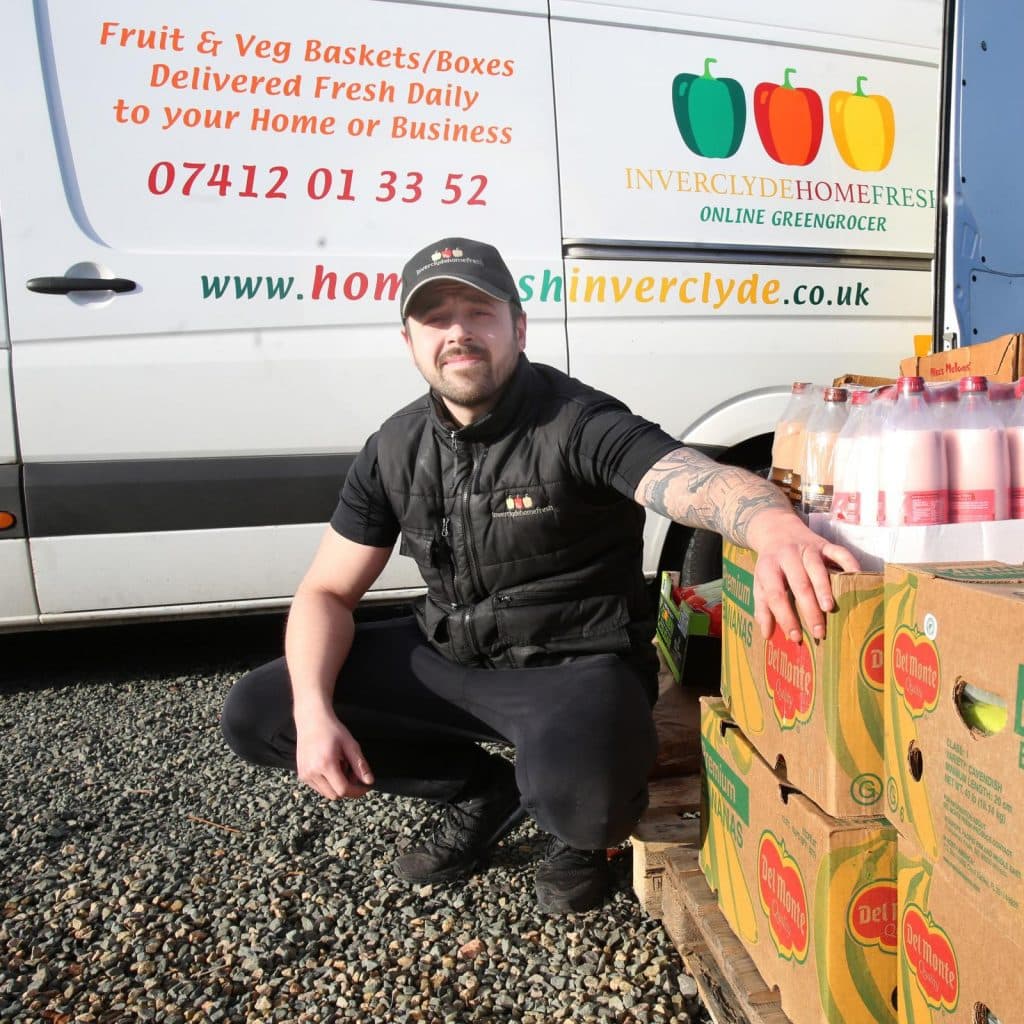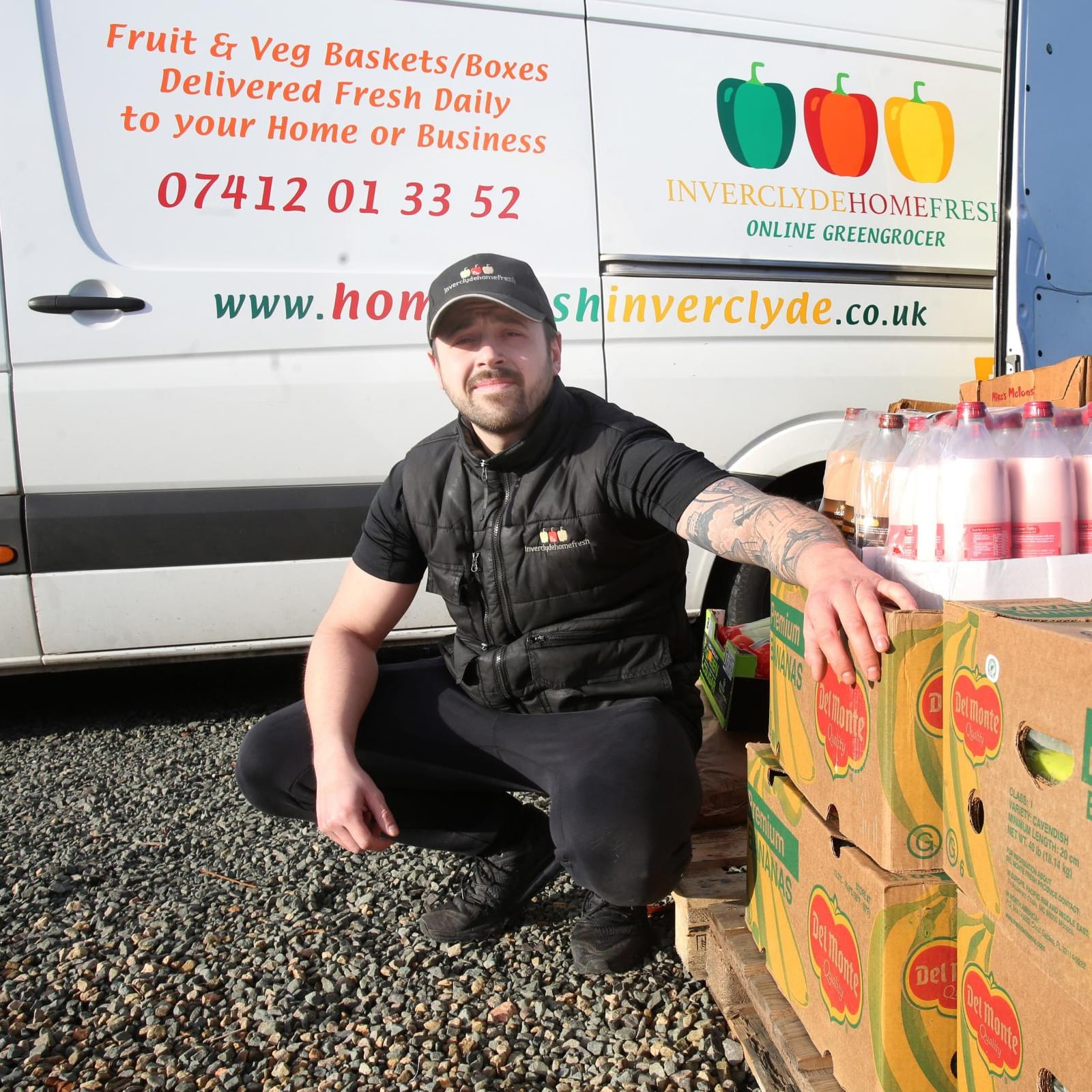 As well as improvements across the board for Inverclyde Home Fresh's customers,
I've also made a number of website developments to make Jordan's life easier in managing the E-commerce website and to automate the admin for the business and for the delivery team.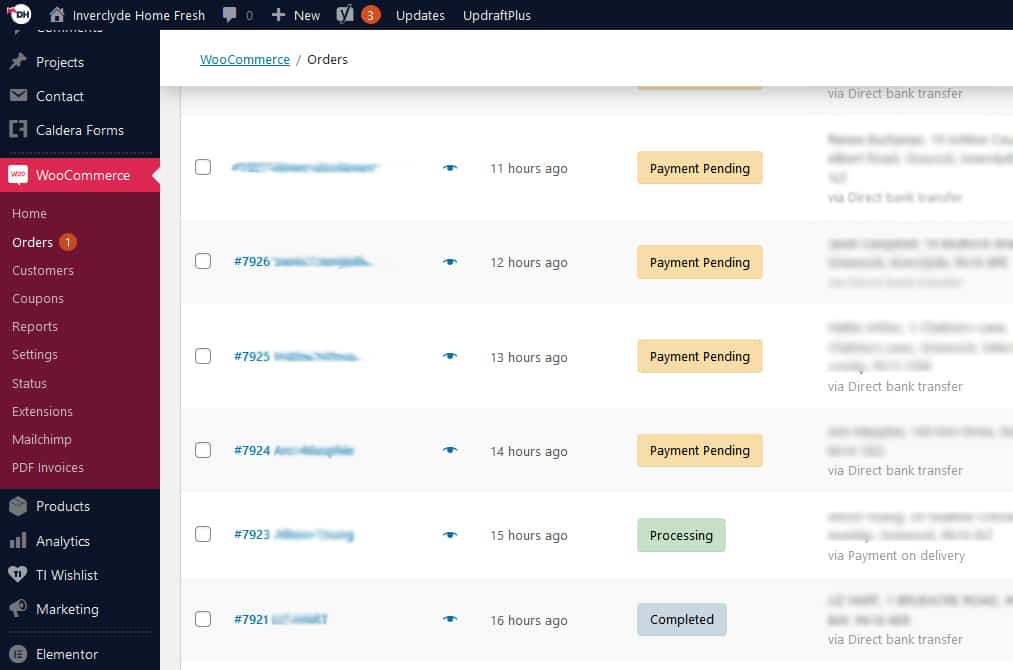 UI tweaks to improve the experience
Improve mobile shopping experience
Add "grocery list" feature fo returning customers
Integrate Mailchimp for targeted marketing and updates
Revamp order process on backend
Improve shipping and order process on backend.
Update payment methods and process
Calculate delivery costs by location
Improve Cart process
Now his customers have improved access to fresh produce…
And Jordan's life is easier for managing orders: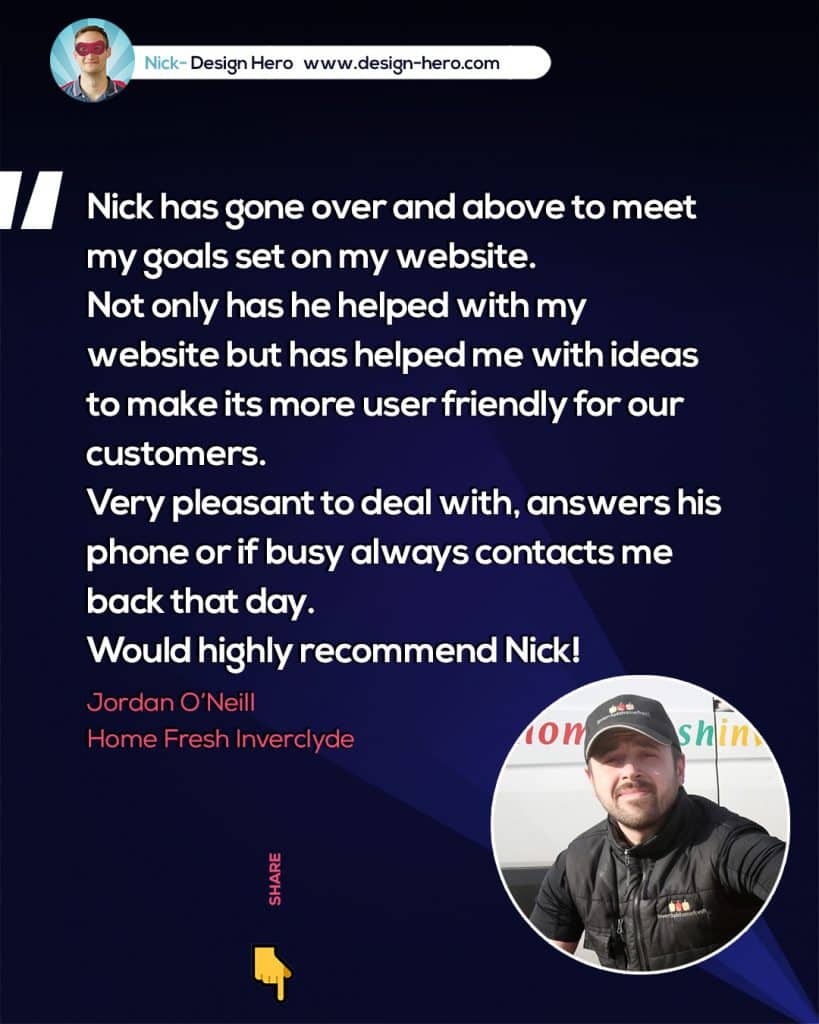 It looks like Jordan is more than pleased with the new website updates.
I'll be continuing to work with Jordan to improve the website.
Here's more info if you'd like to know more about web development from Design Hero.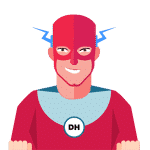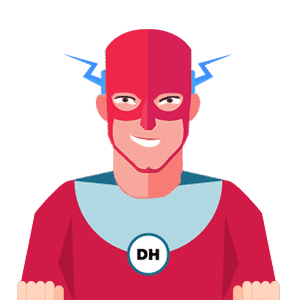 Want more of my

free

marketing tips?
Join a growing community of 700+ members for…
Free Downloads
Marketing Hacks
Quick Tips