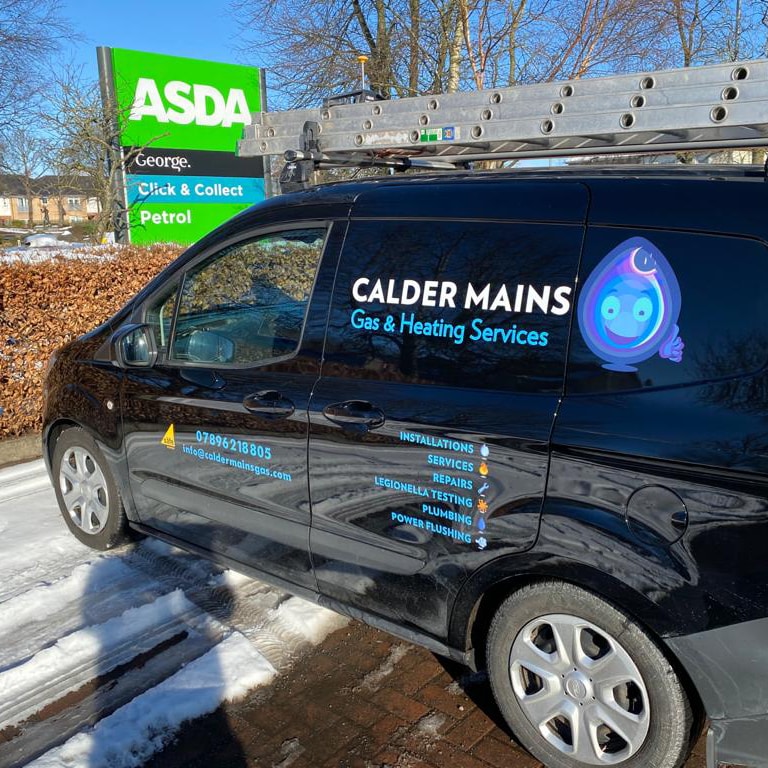 Van wraps and branded vehicle liveries
Turn your business vehicles into a mobile advert with vehicle wraps and liveries! Does your business have:
Commercial Vans
Company Car
Rental Vehicles
You can add branding and custom graphics to promote your business on the side of your vehicles. These wraps can be applied to the body or windows of your commercial vehicles, and catch the attention of passing traffic!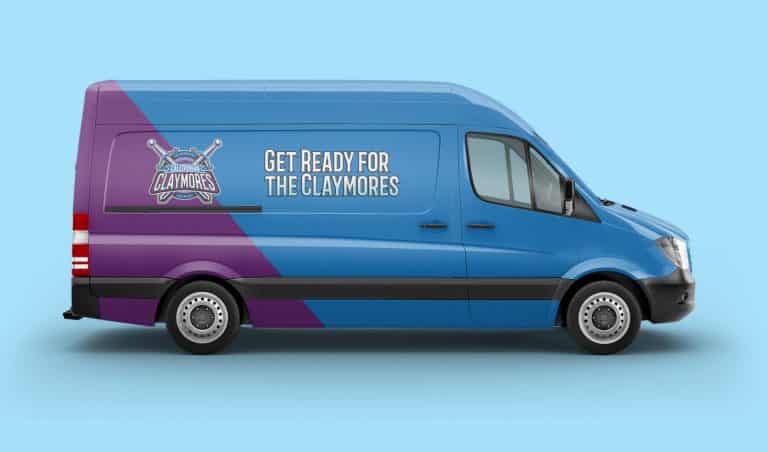 Apply your brand to your commercial fleet wraps
Design Hero aren't just a printing service. We help brands grow online, in print and on social media. We'll help you establish a powerful brand and apply it to every part of your business, so your customer can connect with your brand!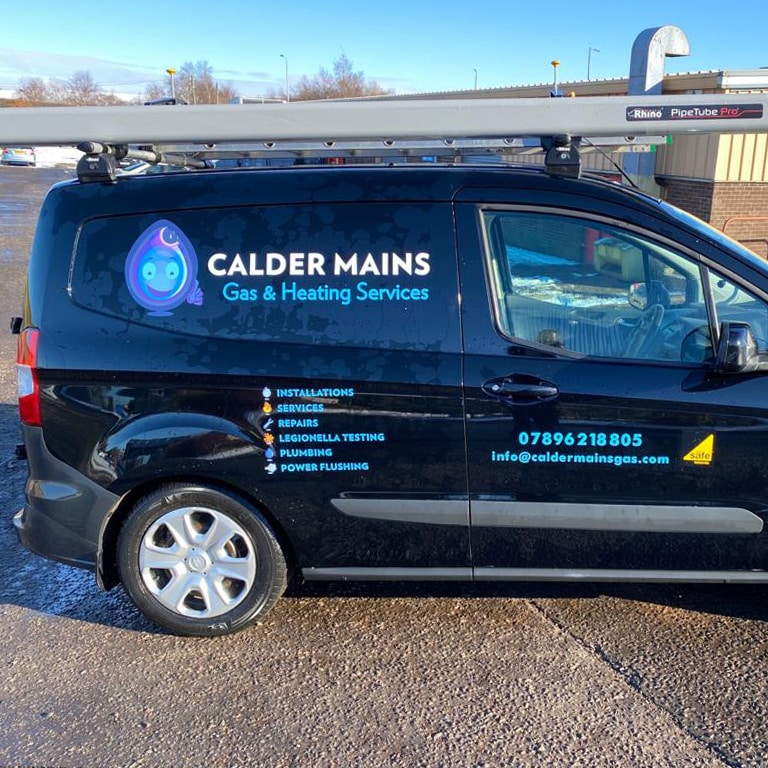 Take your brand mobile with our branded vehicle wraps
At Design Hero we love branding. In fact we think that brand is everything; You can turn your fleet into mobile adverts for your business with custom branded vehicle wraps and branded liveries for your vans and fleet.