Ready to conquer the cloud?
Before I can start building your website, there are a few overheads to running any website. You'll need three things. :
1. A Domain name
Think of this the address of your website. eg: www.mybusiness.com
2. An SSL Certificate
An SSL protects your website traffic and gives you the secure padlock icon in your browser.
3. Hosting
Hosting is the virtual storage space where keep all the files, images and code that makes up your website.
All of my hosting packages cover:
Auto-renewal of your domains.
Installation of your SSL certificate.
On-Call support for your website.
Website monitoring and alerts of any downtime.
Website Backups
Set up your Secure Payment
All of my payments are handled by GoCardless:
Your hosting payment will be taken on the 1st of each month.
Your domain rental and SSL Certificate payments will be taken once a year, starting when your domain was registered.
You'll receive an email from GoCardless before payment is taken.
Let's get you set up, choose a plan below to get started.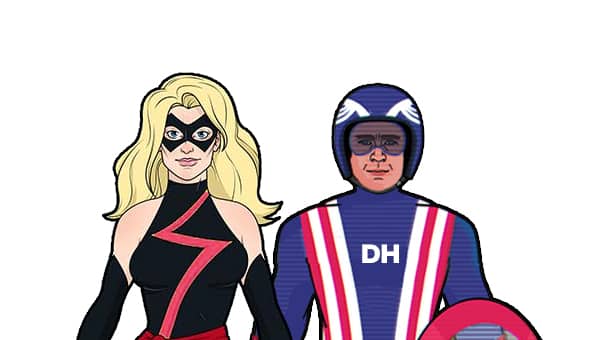 Startup
For sole traders
and individuals
Reliable, no hassle hosting

User friendly WordPress build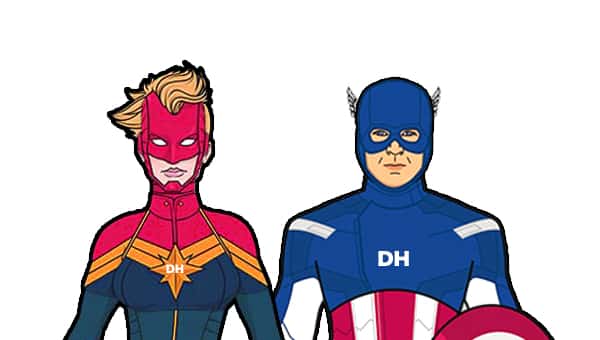 Business
For growing
businesses.
User friendly WordPress build
👆
If in doubt, go for this one!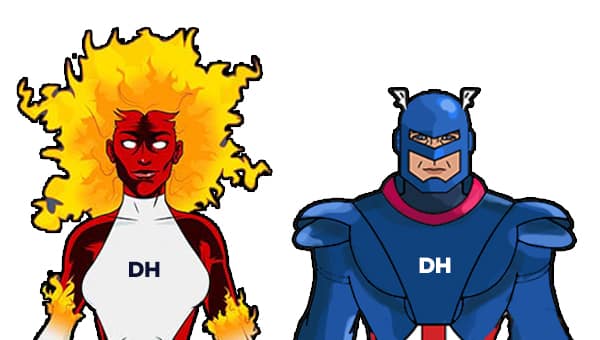 Superpowered
For E-Commerce
or large organizations.
Super Powerful VPS Server

User friendly WooCommerce build